Review LEPIN 16002 MetalBeard's Sea Cow
After finishing LEPIN 16009 Ann Queen's Revenge I started with the new conquest. This time is LEPIN 16002 MetalBeard's Sea Cow, I will complete the collection of all ships in the Caribbean pirate movie. I think there will be other omissions, and I'll focus on making them first.
As I see many people still complain, I also lack a lot of pieces. I'll start watching the finished shot first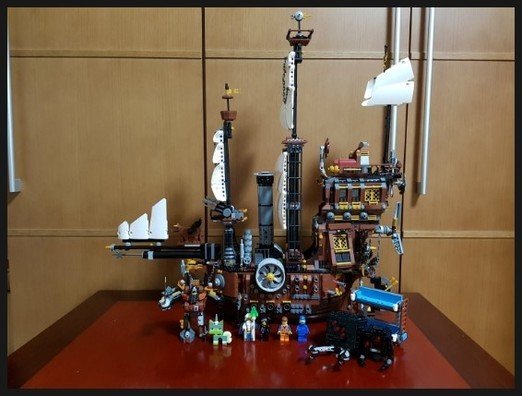 I think it too pretty. If it was not really missing, it would have given me a good score. Ahead of the omission. First, I'll review the details. Missing is my heart aches 🙁
I do not know because I have not seen Le..g0 movies. Just form? I'll review it. First, Minifigures is not much like a pirate :))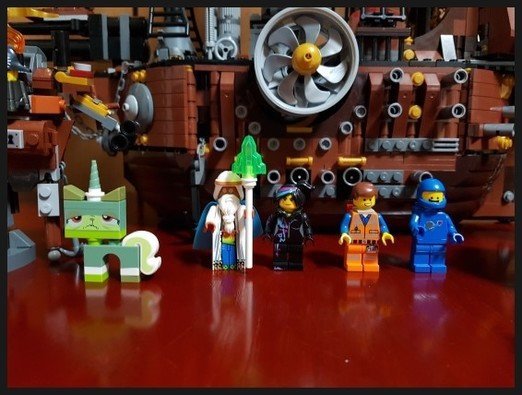 Is that a unicorn?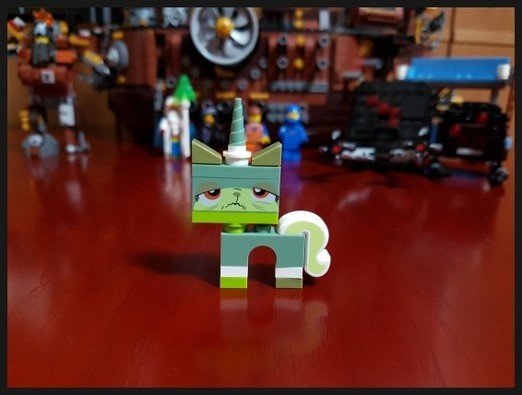 It's a pirate uncle. He has a knife and a hat. It is cute.
Unidentified submarine? I want to put a net inside. But I just did not.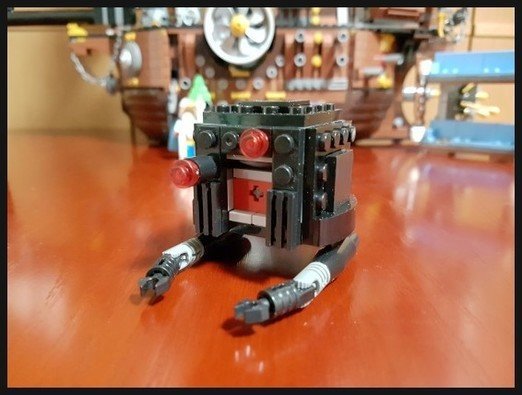 I have not really figured out what this is, maybe an ancient submarine.
I can open it from another direction
Unidentified chair? I'm concentrating on discovering it from the outside. There is a first missing here. Sky blue tiles. I do not have many places to sell this.
Give me four Minifigures. I do not know Minifigures quality, but Minifigures is always pretty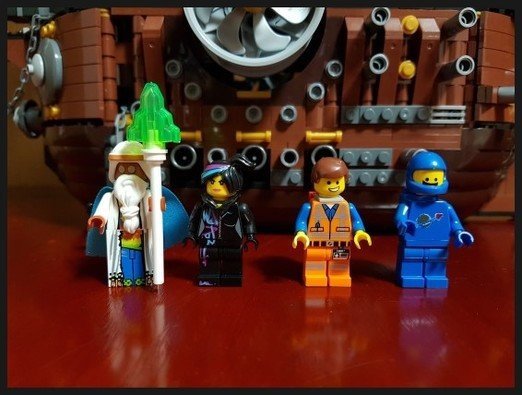 Next is the main character MetalBeard's Sea Cow!
MetalBeard's Sea Cow can open the middle sail
There's a bag of sails open. There are six other than black pals. All will be fired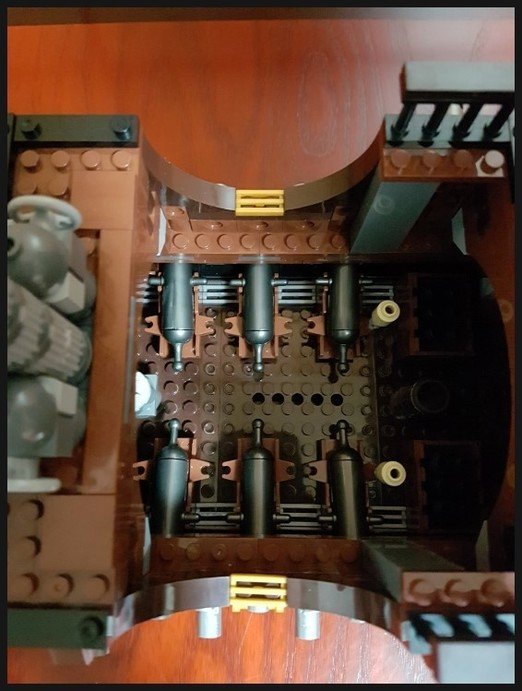 I took an inside picture. It does not look good. The details of the details are hidden in various places.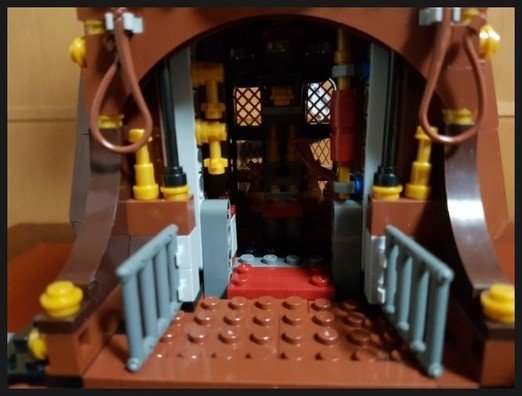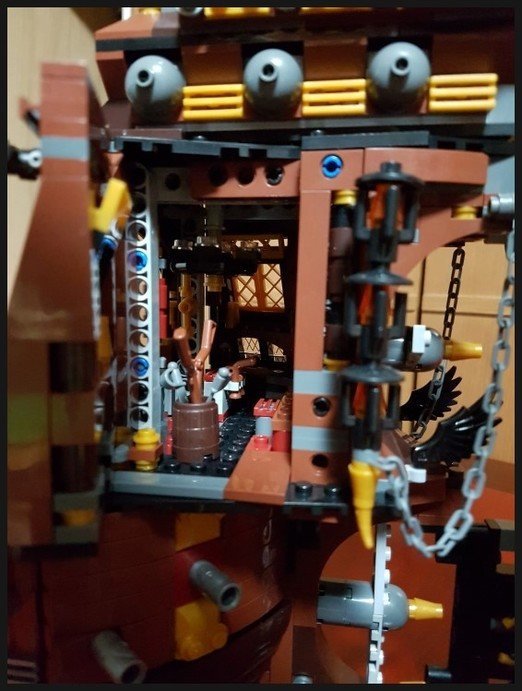 I finished the review with this. Now I will go to the missing. Little technique? There was also a part missing. This was good luck. I think you have put the following parts in reverse. I'm sad …
Everyone has once against. There are only two blacks.
And the most difficult door …I found this door. I think it's probably broken.
Missing is a big fairy too. If you miss a few, I think it's about 6 Minifigures. I can see it after the finish. In the future, I still want to buy the bulk but I do not know the omission. But it is true that LEPIN 16002 MetalBeard's Sea Cow was made well. The sails are strong. It would be nice to try it out once.
Another good news, after receiving my feedback on missing pieces, the vendor responded and passed the missing pieces to me. Really very happy. I am waiting for it every day despite knowing the waiting time will be quite long