This is the LEPIN () Lepin 17005 Big Ben Real Reviews from our lovely customer nickname Max Gloeckner  at Germany.
Hello, Lepin fans.
Today I take on the exciting journey of origin of Big Ben.
You can witness the creation from beginning to end.
I saw the Big Ben original standing in the Le..g0 store and knew that I have to have him.
I find him wonderfully implemented and for me, he is simply an eye-catcher.
The setup was a lot of fun and I could not stop, so that my wife was convincing had

to afford to get me to bed in the evening. the building was sometimes a bit tiring, but I simply took pleasure and I wanted to see him complete. giving up is therefore never an option.
When ordering, I asked the diligent LEPINLand Support to pack it so that I do not get any problems with the customs. his answer was that I should not worry. I got it too. he was sent with DHL express for just under 25 euros. Unfortunately, customs fees were added. these amounted to 37.07 euro. Here I ask myself again, how come to this horrendous sum. Finally, there were no instructions where you can see what it should be and the attached bill was 25 euro. hmmm well anyway. main thing I have him and he was not shredded.
Conclusion: a really successful object, which I would always bring back

But now back to Big Ben.
Basic information:

Set number: 17005
Name: Big Ben
Price: including shipping 87.51E + 37.07 € customs = 124.58 €
Number of parts: 4163 pieces
Dimensions: 60cm high, 44cm wide and 20cm deep
Unfortunately, I could not upload more pictures because the number is limited to 20. had made 75

So you see him grow exactly

So I have to be brief
Big Ben:

as already told in the other rewievs, one stone does not fit, since lego has installed a new model.
then just stop the obstacle removed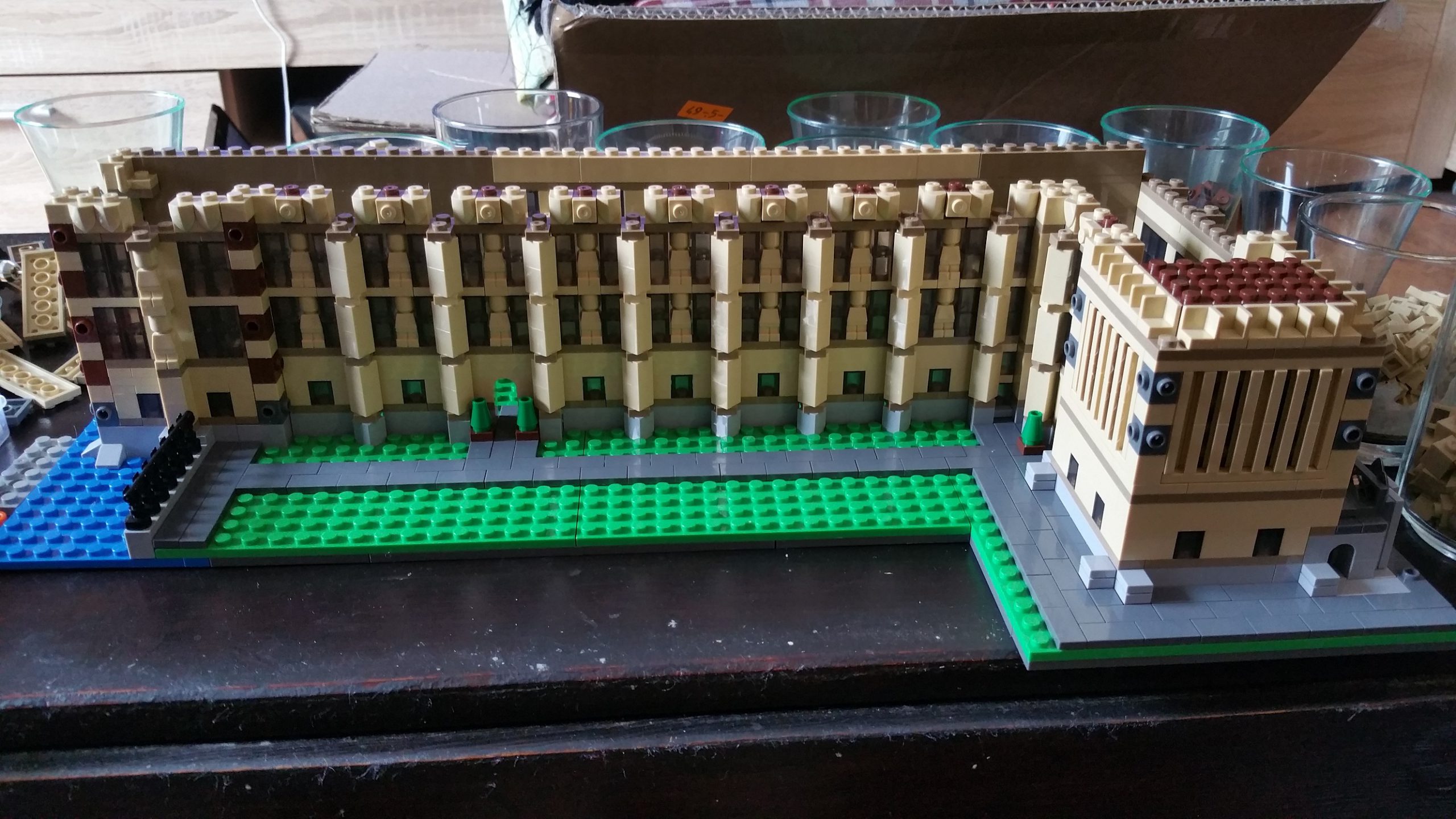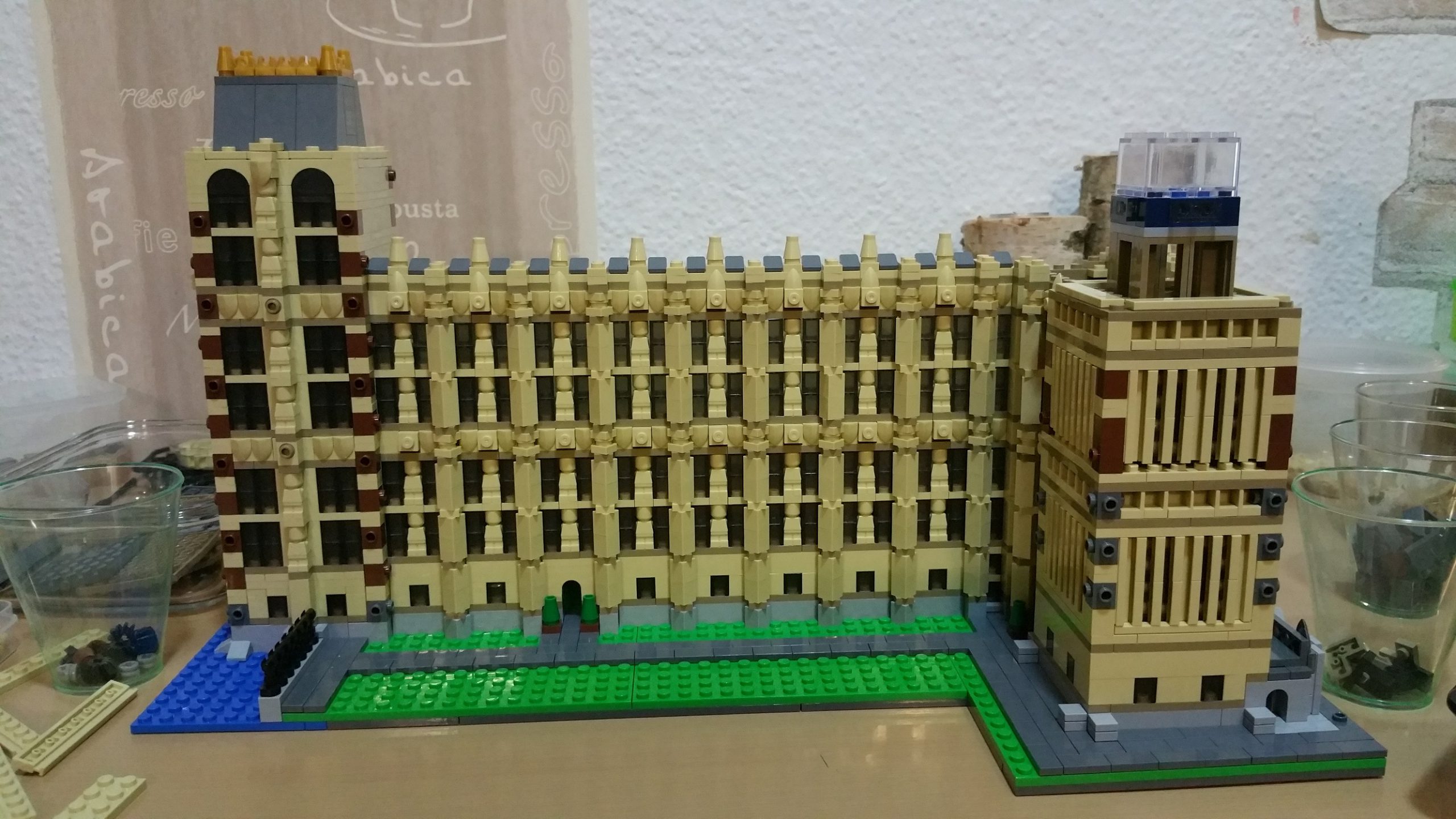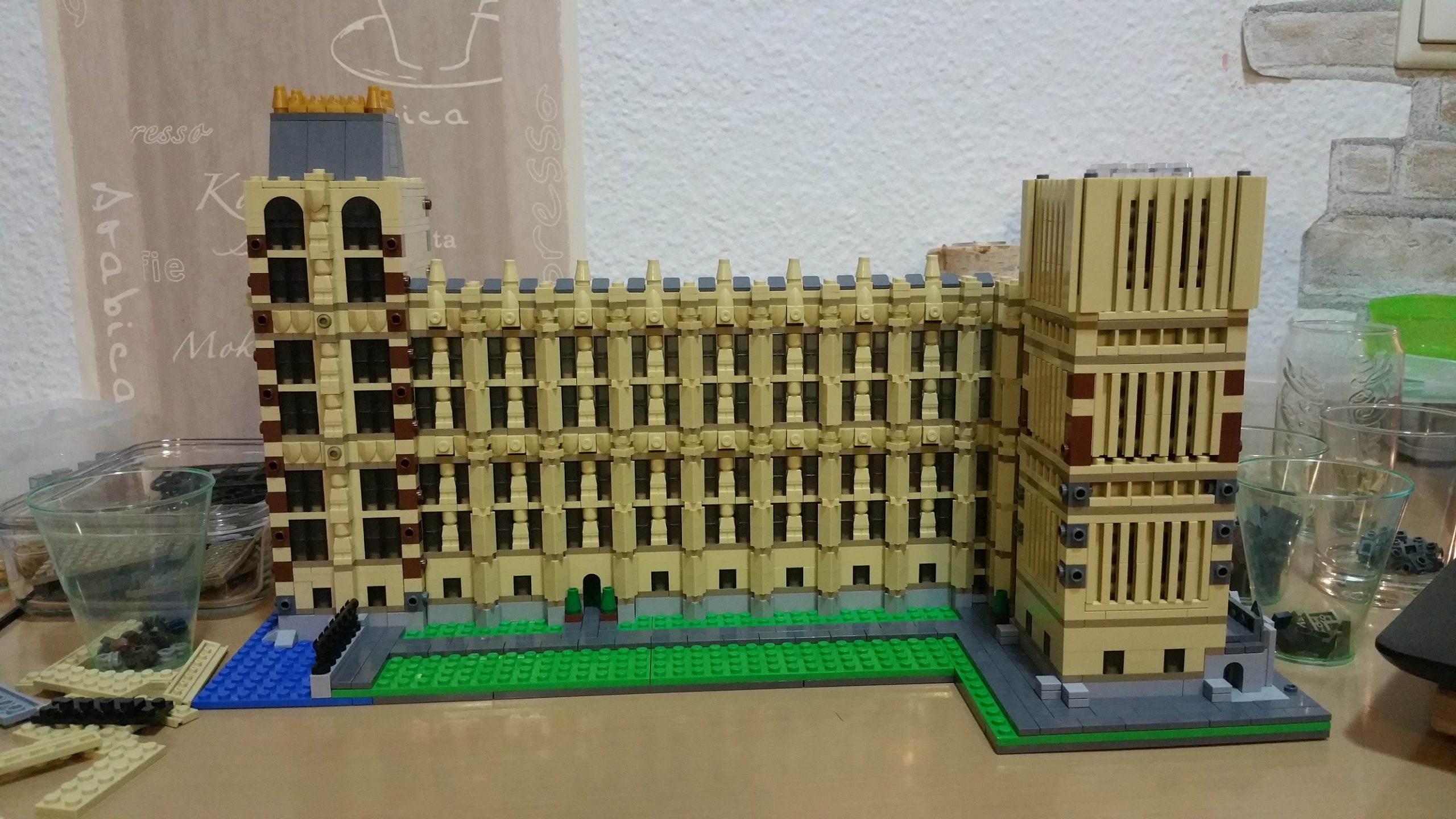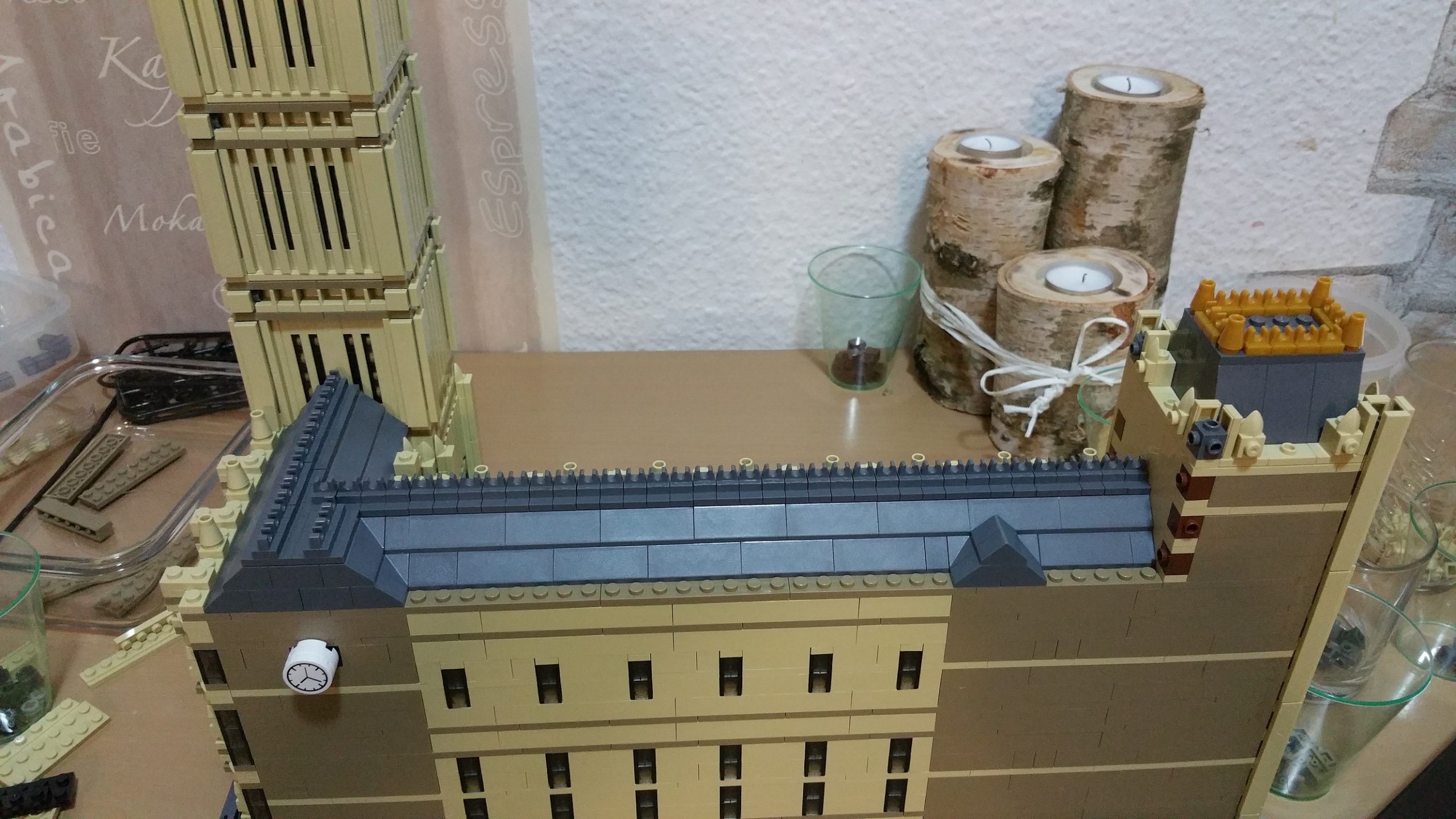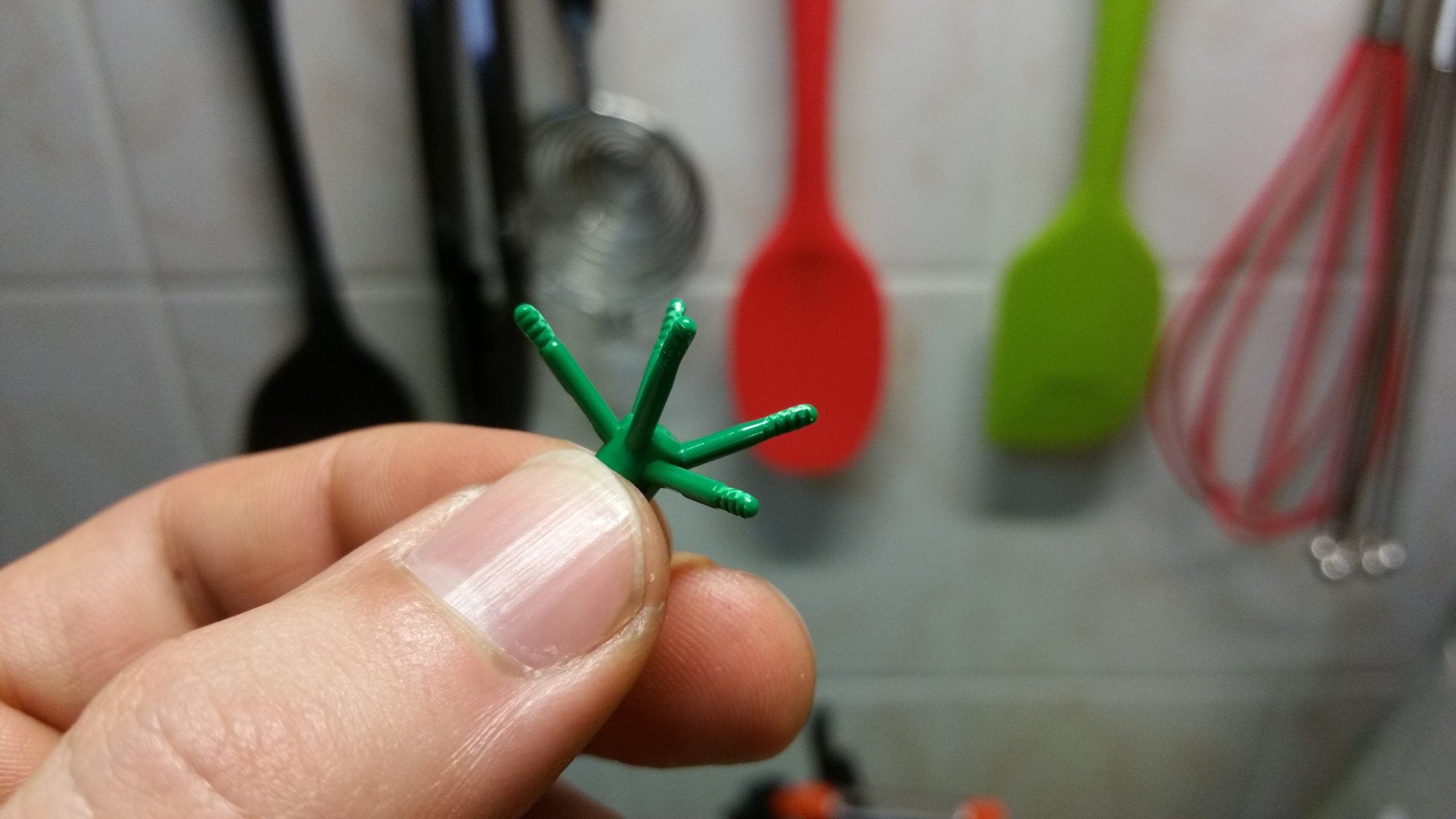 the old trick with the tongs. just squeeze the stems of the trees together with the tongs,
and by the broadening of the pad, the "leaves" hold much better


sooooo many parts were left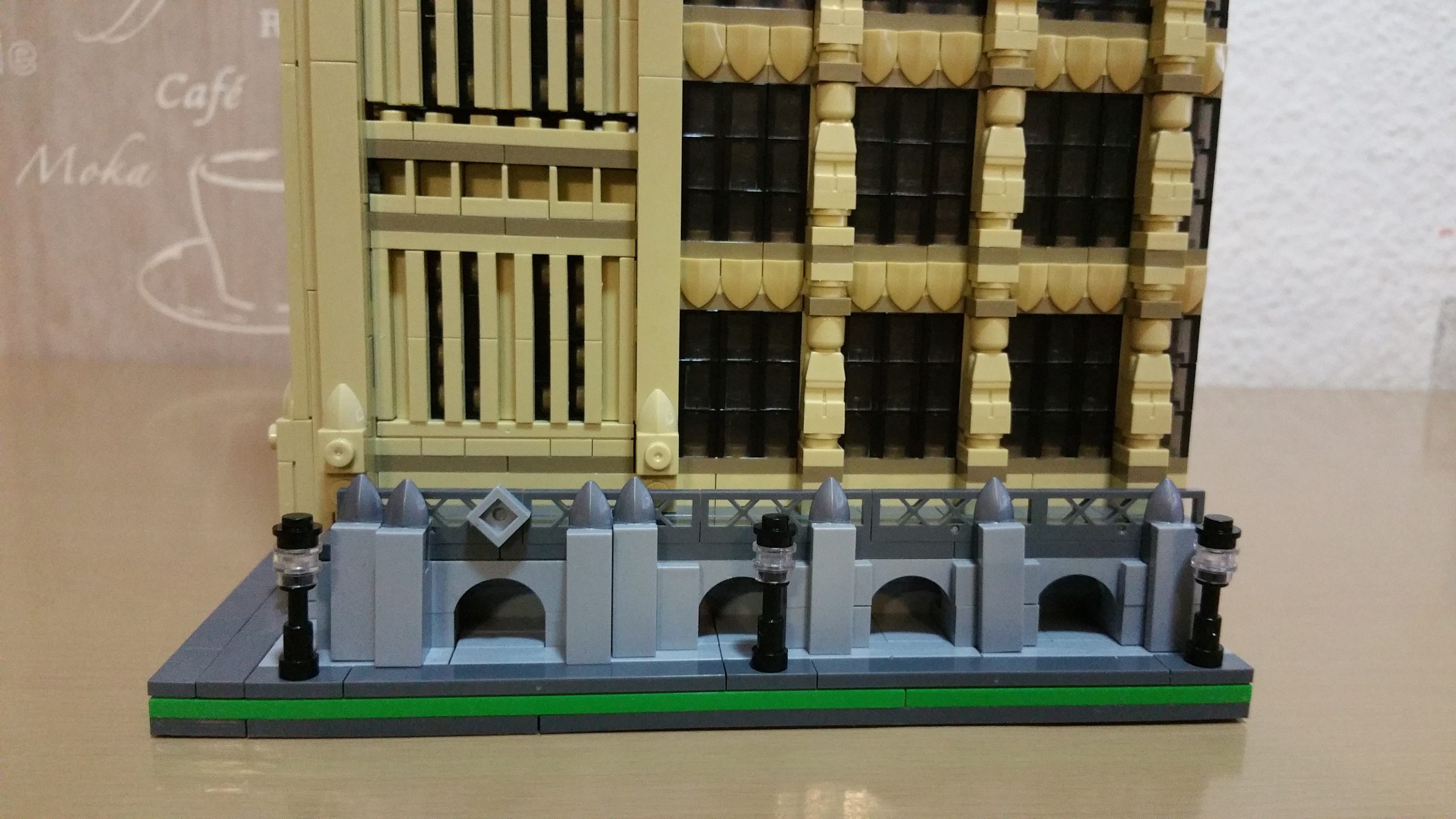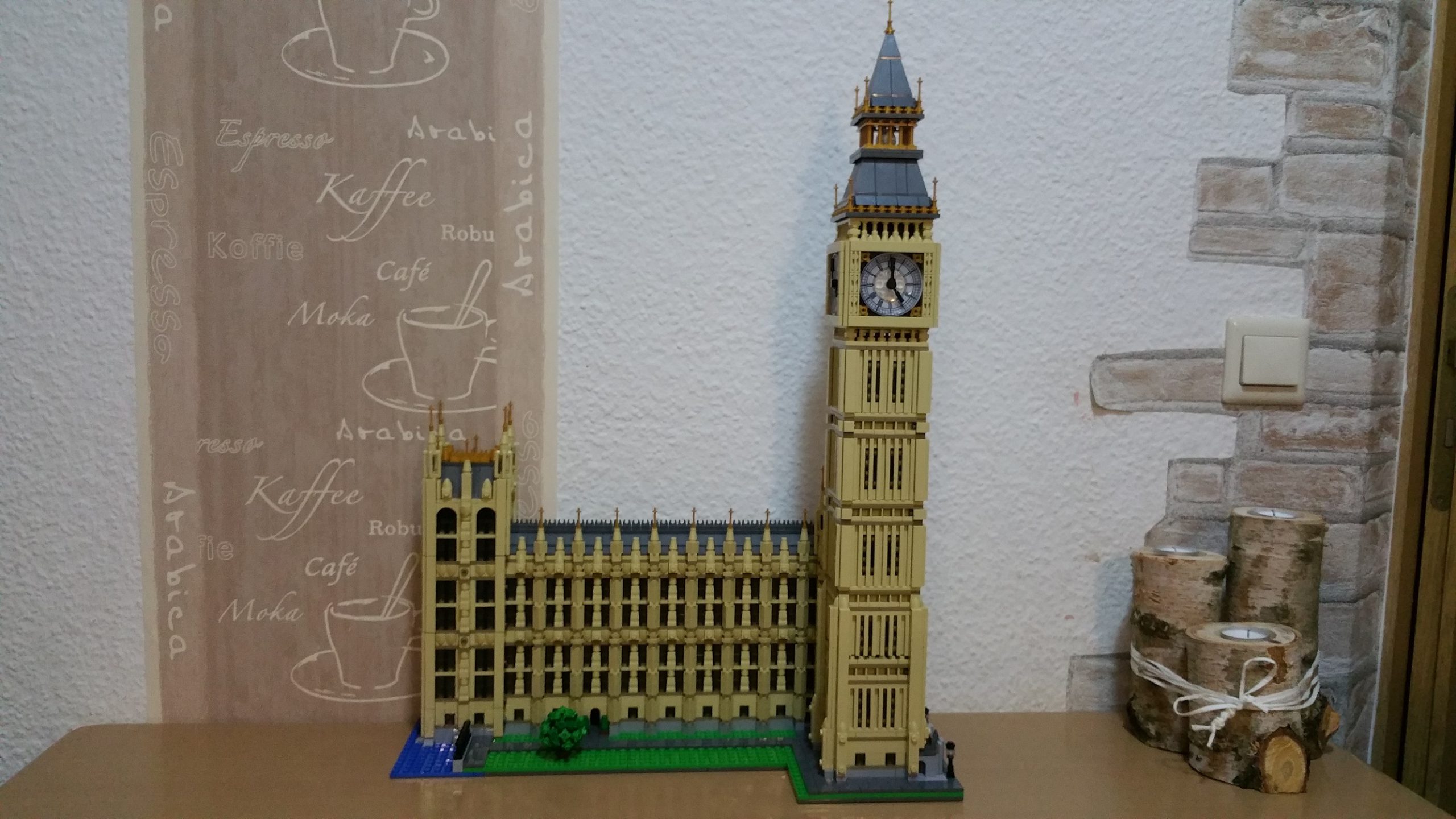 Buy LEPIN : Click HERE