The Demogorgon, also known as the Monster, was a predatory humanoid creature that entered Hawkins, Indiana in November 1983. The creature originated from the parallel dimension known as the Upside Down. When Eleven, a psychic test subject from Hawkins National Laboratory, made interdimensional contact with it, a gate between dimensions opened at the lab. The creature then began hunting, killing and kidnapping various local townspeople.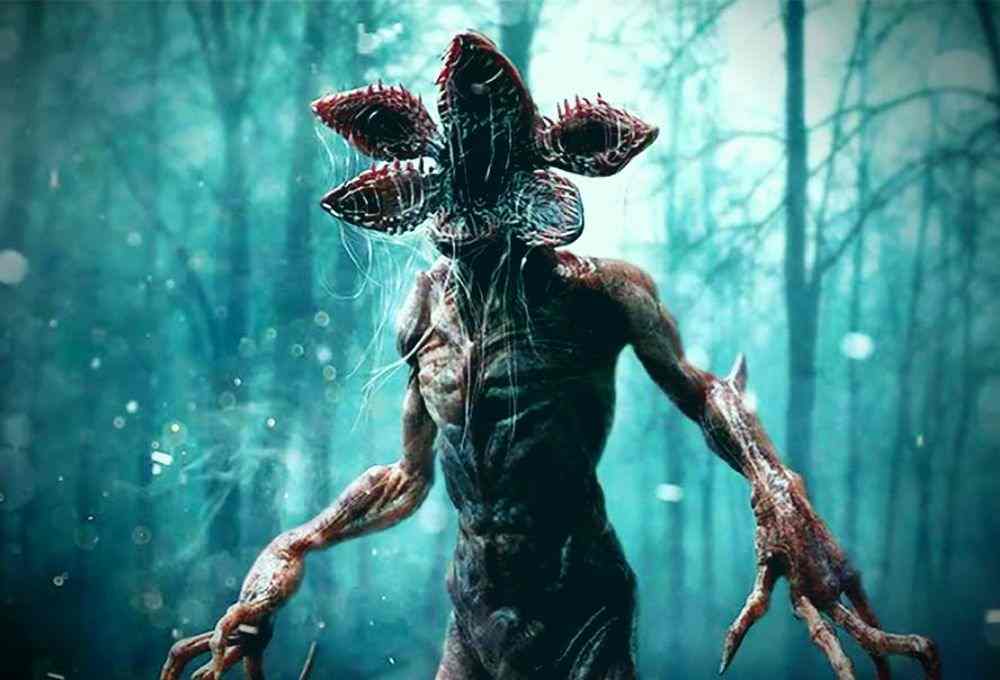 Movie MOC-89599 Demogorgon from Stranger Things MOCBRICKLAND is a set in the Movie collection. This MOC-89599 comes with an instruction PDF which is easy to build and find the missing pieces.
The MOC-89599 includes 375 high-quality bricks, made from 100% ABS plastic so extremely safe for children, can be replaced with other brands on the market.
For MOC products, we do not provide any printed parts by default, please use ordinary parts of the same colour instead, except for the brickheadz's eyes. And the part color replacement is mentioned on the second page of the instruction.
There is no original box, but we guarantee our products are of guaranteed quality and they will be individually packaged and numbered for easy installation.