The Facehugger, known taxonomically as Manumala noxhydria, is a parasitoid form of the species Xenomorph XX121 that hatches from an Ovomorph. It is the second stage in the Xenomorph's life cycle, and exists solely to implant a Chestburster within a living host creature via their mouth. As such, it has no real offensive capabilities (beyond an ability to spit acid, which is generally only used to gain access to hosts and not for attack) and must rely on stealth, surprise or their victims being previously immobilized by an attacker to achieve implantation. Notably, a Facehugger dies shortly after its task has been completed.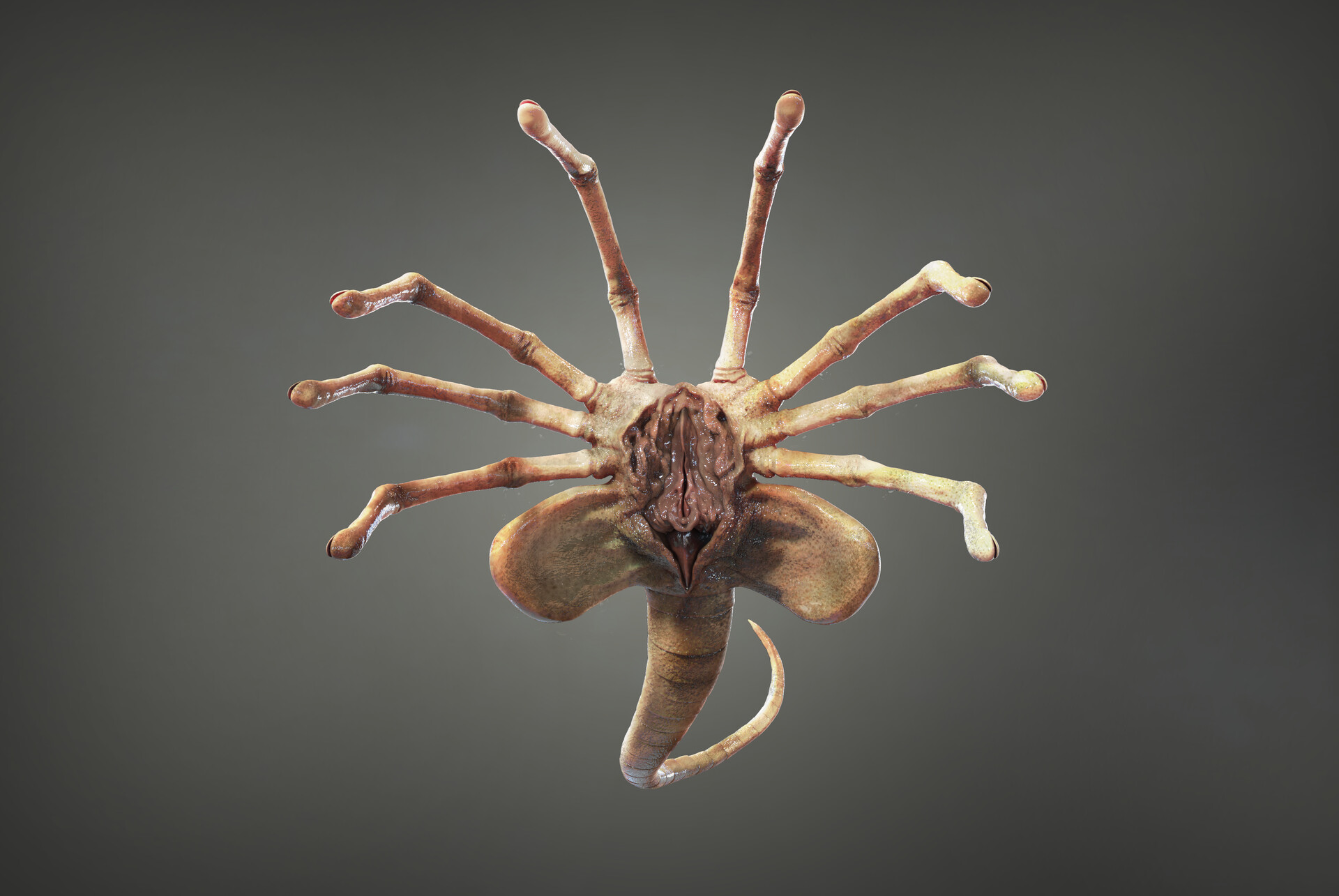 Movie MOC-89600 Facehugger-Alien is a set in the Movie collection. This MOC-89600 comes with an instruction PDF which is easy to build and find the missing pieces.
The MOC-89600 includes 564 high-quality bricks, made from 100% ABS plastic so extremely safe for children, can be replaced with other brands on the market.
For MOC products, we do not provide any printed parts by default, please use ordinary parts of the same colour instead, except for the brickheadz's eyes. And the part color replacement is mentioned on the second page of the instruction.
There is no original box, but we guarantee our products are of guaranteed quality and they will be individually packaged and numbered for easy installation.