Ahsoka Tano was a Force-sensitive Togruta female former Jedi Padawan who, after the Clone Wars, helped establish a network of various rebel cells against the Galactic Empire. Tano was discovered on her homeworld of Shili by Jedi Master Plo Koon, who brought her to the Jedi Temple on Coruscant to receive Jedi training. Following the outbreak of the Clone Wars, Jedi Grand Master Yoda assigned the young Tano to be the Padawan learner of Jedi Knight Anakin Skywalker, who nicknamed her "Snips" when she joined him at the Battle of Christophsis. Whereas Tano was eager to prove herself, Skywalker had a reputation for recklessness, and they had a rather difficult start as master and apprentice. Yet they worked together to rescue Rotta, the son of crime lord Jabba Desilijic Tiure, and returned Rotta to his father, thus facilitating a crucial alliance between the Hutt Clan and the Galactic Republic.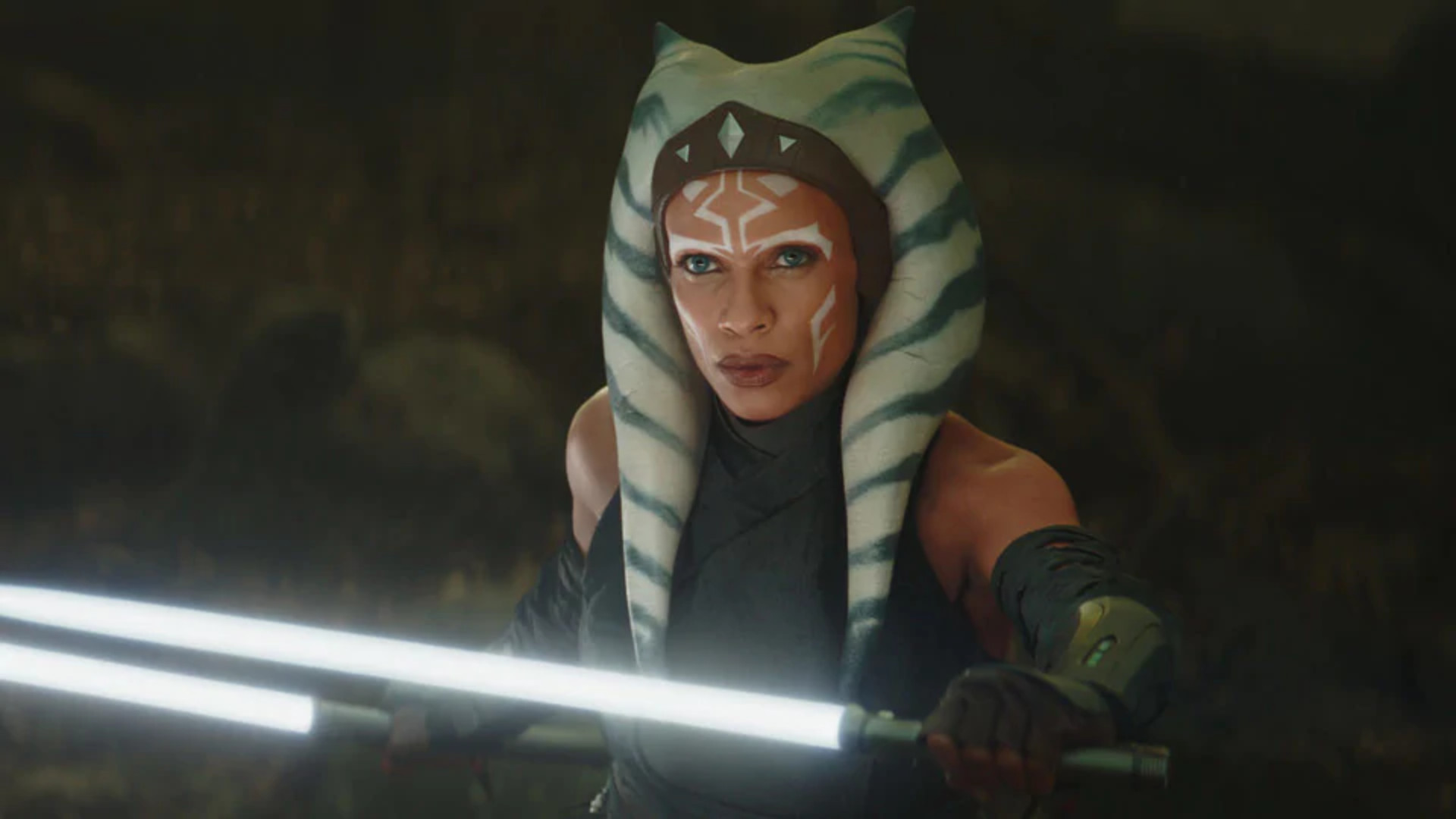 Star Wars MOC-87040 Ahsoka Tano MOCBRICKLAND is a set in the Star Wars collection. This MOC-87040 comes with an instruction PDF which is easy to build and find the missing pieces.
The MOC-87040 includes 1054 high-quality bricks, made from 100% ABS plastic so extremely safe for children, can be replaced with other brands on the market.
For MOC products, we do not provide any printed parts by default, please use ordinary parts of the same colour instead, except for the brickheadz's eyes. And the part color replacement is mentioned on the second page of the instruction.
There is no original box, but we guarantee our products are of guaranteed quality and they will be individually packaged and numbered for easy installation.