Slimer (also known as Onionhead, Little Spud, or The Green Ghost) was a ghost made up of pure Ectoplasm and the first ghost successfully captured by the Ghostbusters. Slimer is well known for his gigantic appetite and the slime he leaves behind when he passes through solid objects. In the script for Ghostbusters, and in the film itself, Slimer is never actually called by any name (the term "slimers" is used to identify a kind of ghost). The creature was called "The Onionhead Ghost" by the film crew. Slimer was marketed as "the Green Ghost" in initial merchandise for The Real Ghostbusters.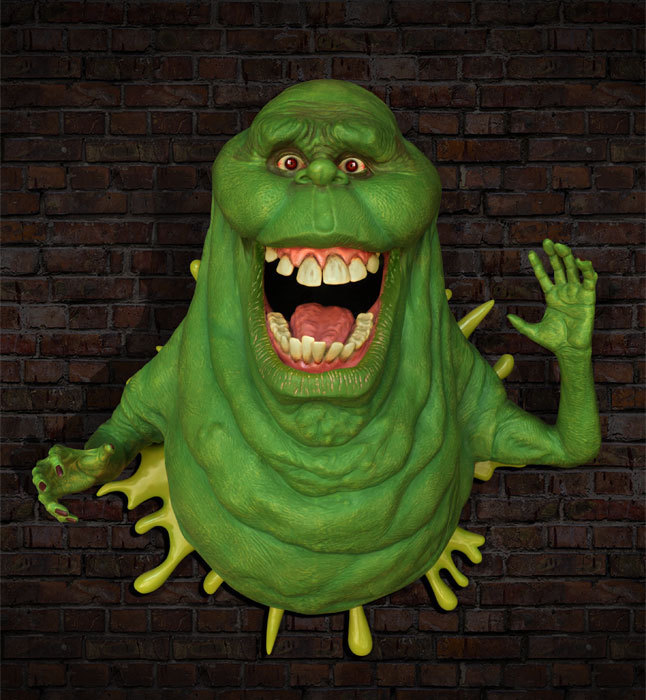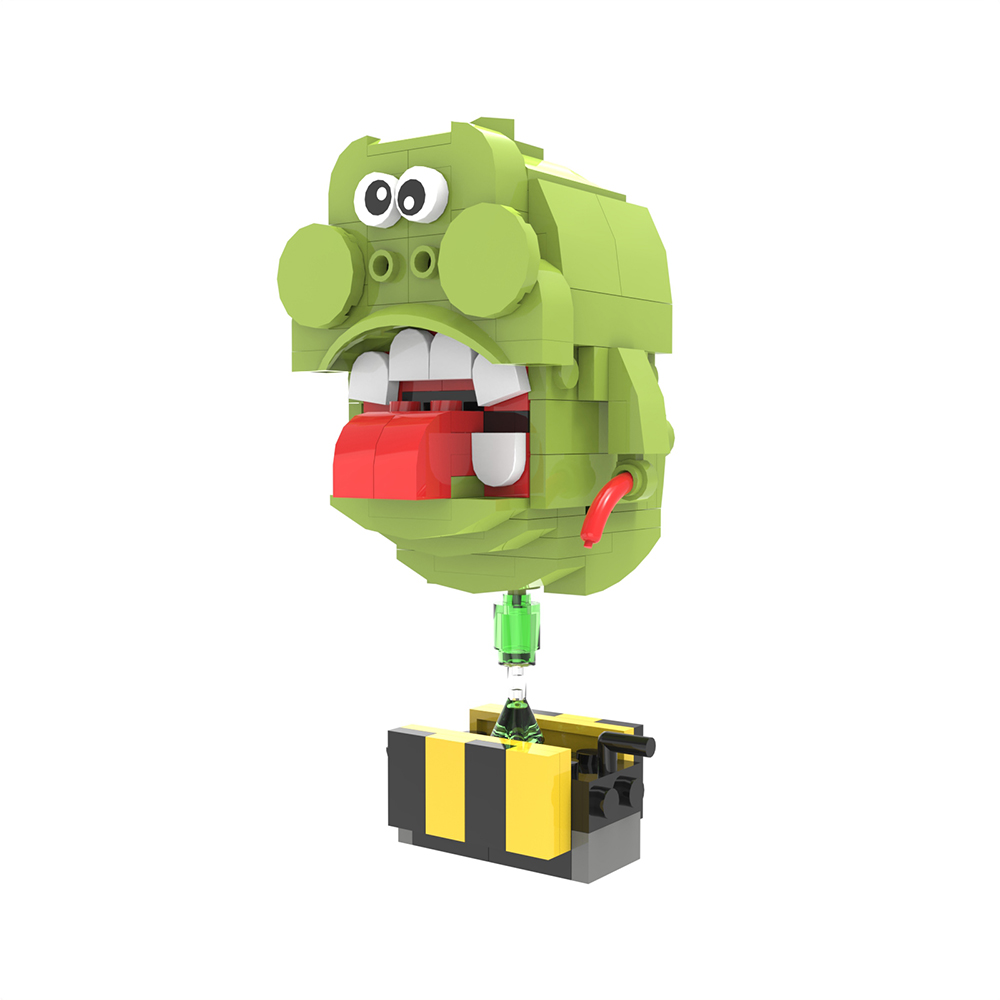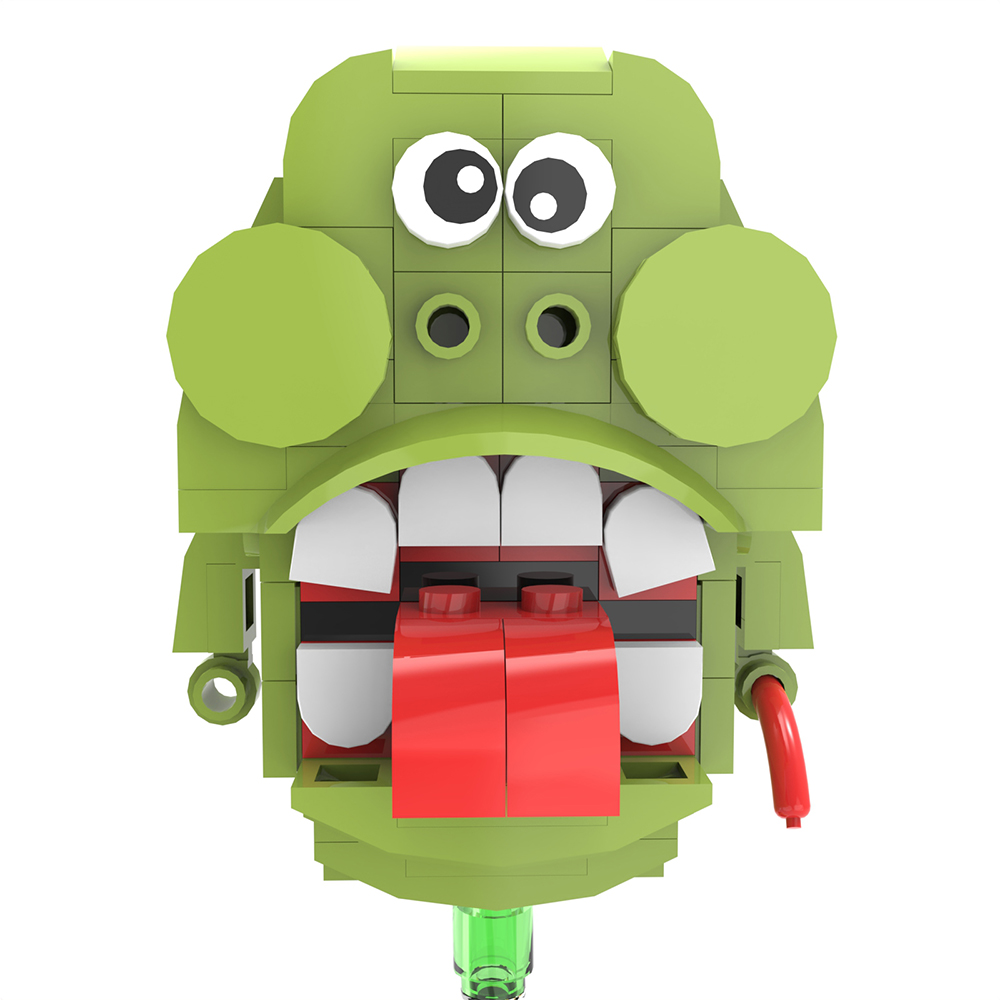 Movie MOC-89603 Character from Ghostbusters MOCBRICKLAND is a set in the Movie collection. This MOC-89603 comes with an instruction PDF which is easy to build and find the missing pieces.
The MOC-89603 includes 145 high-quality bricks, made from 100% ABS plastic so extremely safe for children, can be replaced with other brands on the market.
For MOC products, we do not provide any printed parts by default, please use ordinary parts of the same colour instead, except for the brickheadz's eyes. And the part color replacement is mentioned on the second page of the instruction.
There is no original box, but we guarantee our products are of guaranteed quality and they will be individually packaged and numbered for easy installation.